The Titanic could disappear completely by 2030
THE wreckage of the Titanic could disappear completely by 2030, all because of 'hungry' bacteria in the ocean.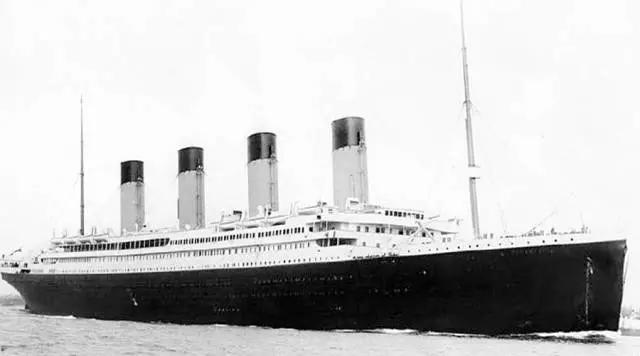 The once grand Titanic has been sitting 3,800 meters below the surface of the North Atlantic Ocean since 1912 – after it hit an iceberg and sank.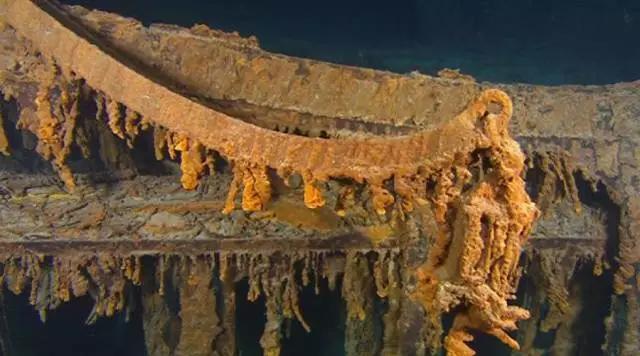 However, because of how deep the wreckage laid, it stayed well preserved until it was finally found in 1985.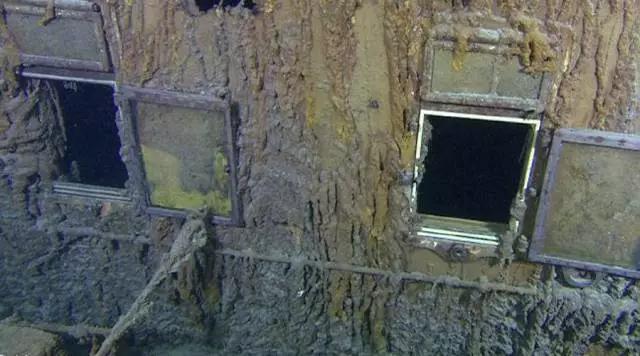 While it has been over thirty years since the wreck was discovered, now scientists don't think the remains of the ship have much time left.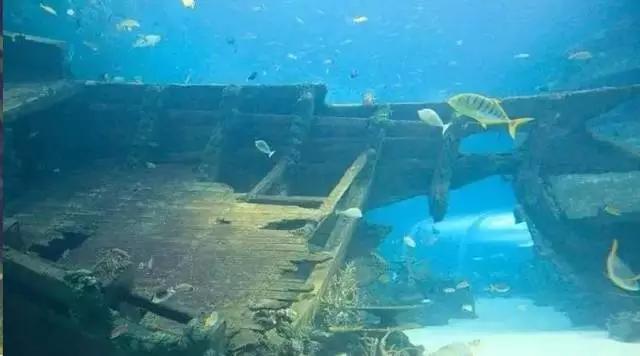 While the deterioration has slowed, in 2010 proteobacteria were found on rusticles that had been recovered from the wreckage.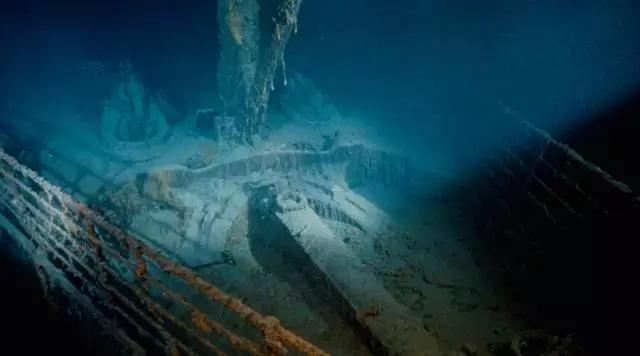 Scientists named the new bacteria 'Halomonas titanicae' – but this new bacteria could mean the end is nigh when it comes to the Titanic's remains.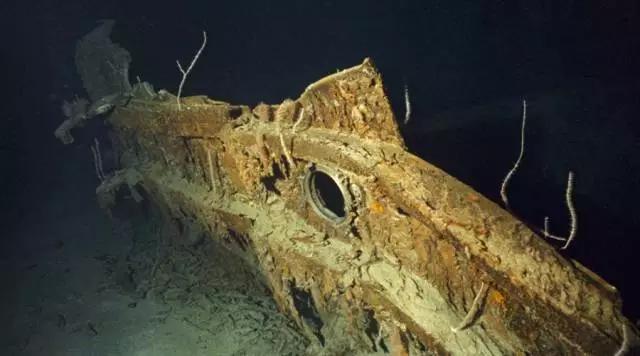 Recent estimates predict that by the year 2030 the ship may be completely eroded.
Where the Titanic sits, the water salinity lies at 3.5 per cent, meaning that it's easy for the bacteria to survive.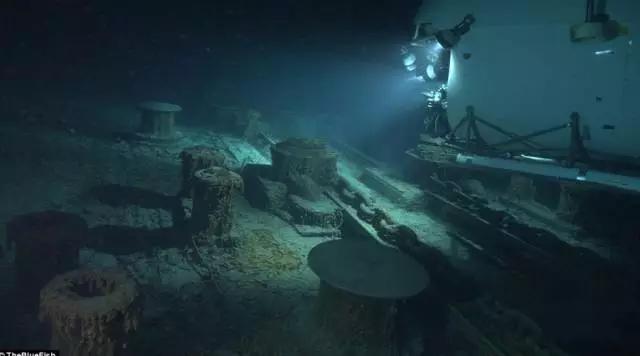 Scientists guessed that the wreckage would disappear eventually, but didn't think it would be so soon.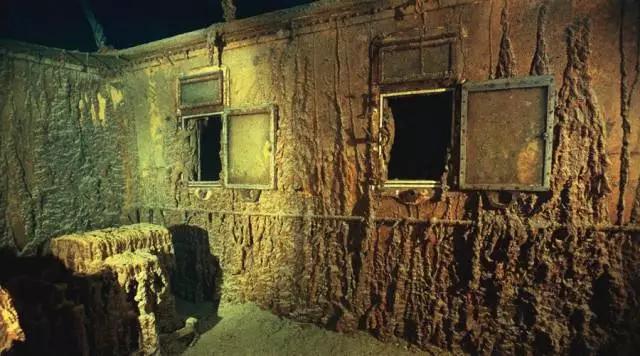 However, considering the ships infamous story and all of the media attention surrounding it, it is unlikely that the ship will be forgotten any time soon – even if nothing remains of it.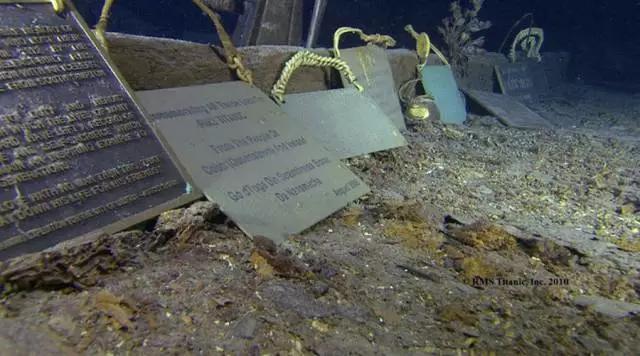 And while the ship's wreckage may be deteriorating, items from the ill-fated ship are still fetching high prices at auction.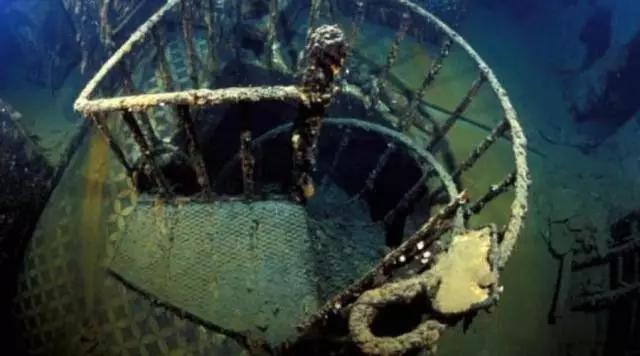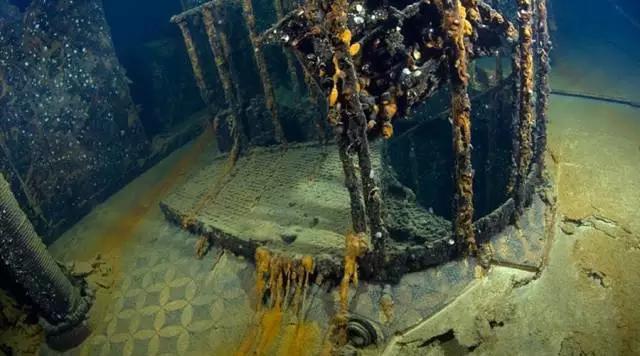 Back in October, a rare key which opened a life jacket cupboard on board the Titanic was sold at auction for 85,000 pounds.
A letter written by the ship's assistant surgeon Dr John Simpson ? was also sold for 37,000 pounds.